If you need assistance with your self storage needs, simply provide us with your requirement details and we'll contact you with more information.
Contact Us
Please let us know what you need and how we can contact you to discuss your requirements, explain the storage/pricing options and answer all your questions.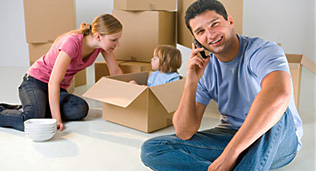 We are a member of the Self-Storage Association of Australia which is the professional organisation overseeing our industry. We adhere to their professional code and guidelines and they help us to monitor and introduce the latest advancements in technology and services appropriate for our storage facility.
© Copyright 2018 North Nowra Self Storage. All rights reserved.